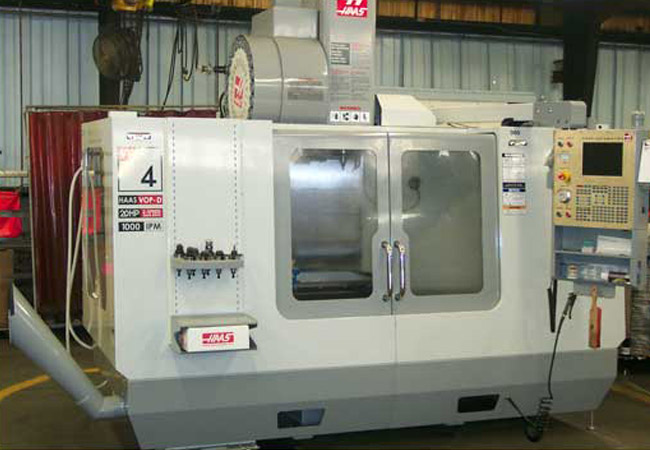 Haas VF-4B CNC Vertical Machining Center
CNC Vertical Machining Center
HAAS VF-4B Vertical Machining Center
This new high performance mill is now on the floor and fully operational. It includes a fourth axis turn table inside the machine and is very cost effective.
Machining gas manifolds and other tube & pipe products
Machining parts for assembly on tubular products
We have established relationships with other suppliers to provide additional services.
Plating and Coatings
Furnace Brazing
Buffing
Painting
In-House Services also offered:
Well equipped toolroom with the ability to build equipment for tube processing to meet unusual or specific requirements
100% Leak Testing to NECA, CSA Standards for all fluid or gas supply tubing
Ability to affix bar code labels to products to meet specific standards for heat resistance or environmental conditions.